We're a wholely Czech company and we've run TVprogram.cz, the most complete TV programme on the Czech internet, for 18 years. As the only ones, we bring you a TV programme for more than 650 TV stations, catching movie trailers, pictures, descriptions and independent commentaries to the shows. 
In year 2014, we started a free service for recording TV shows online. Thanks to the obtained know-how, we decided to create Lepší.TV the online IPTV television which has no competitors in the Czech Republic. Our wish was to enable people to watch TV when they have got time, along with the aim to make them watch only things they are interested in and not what's broadcast on TV at that time. Thanks to a significantly lower price than the one offered by international corporations, everybody indeed can afford to have Lepší.TV at home. There is a team of experienced programmers and administrators behind this project.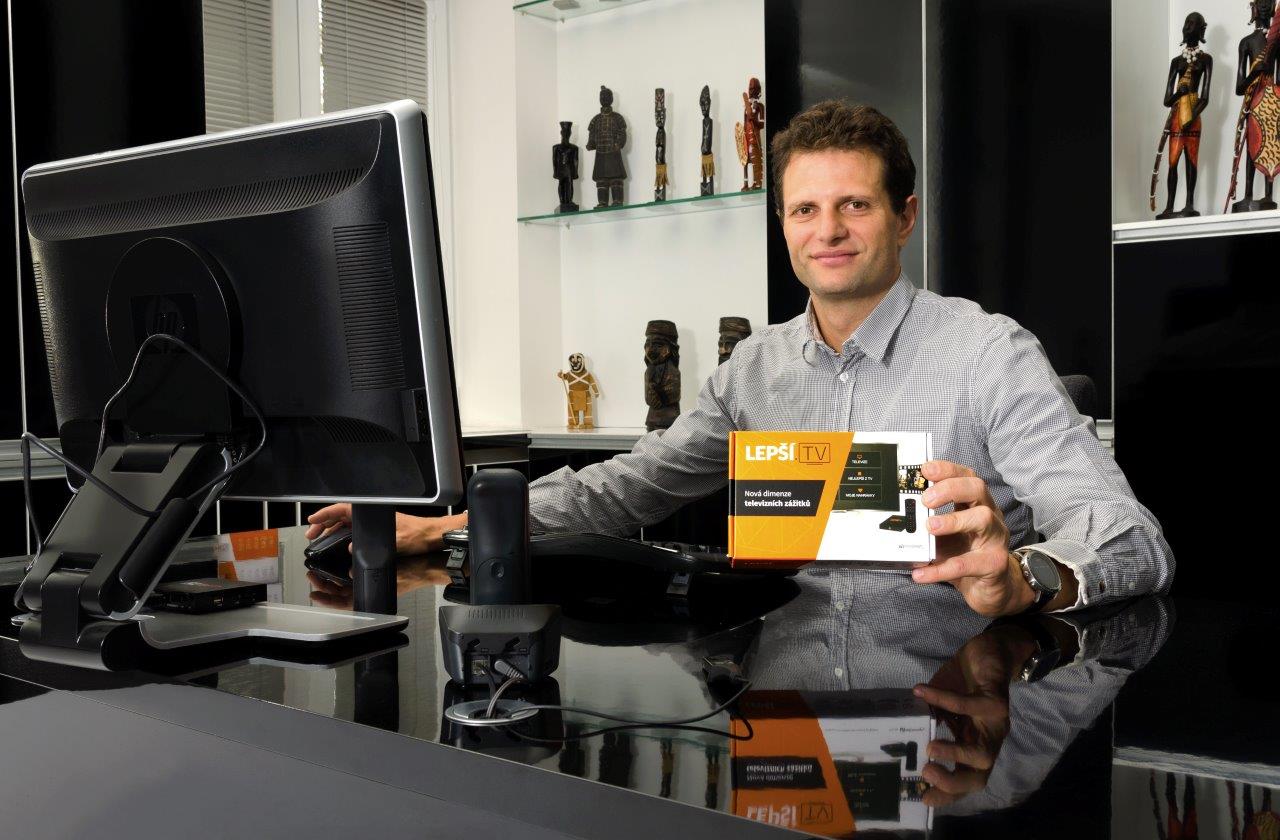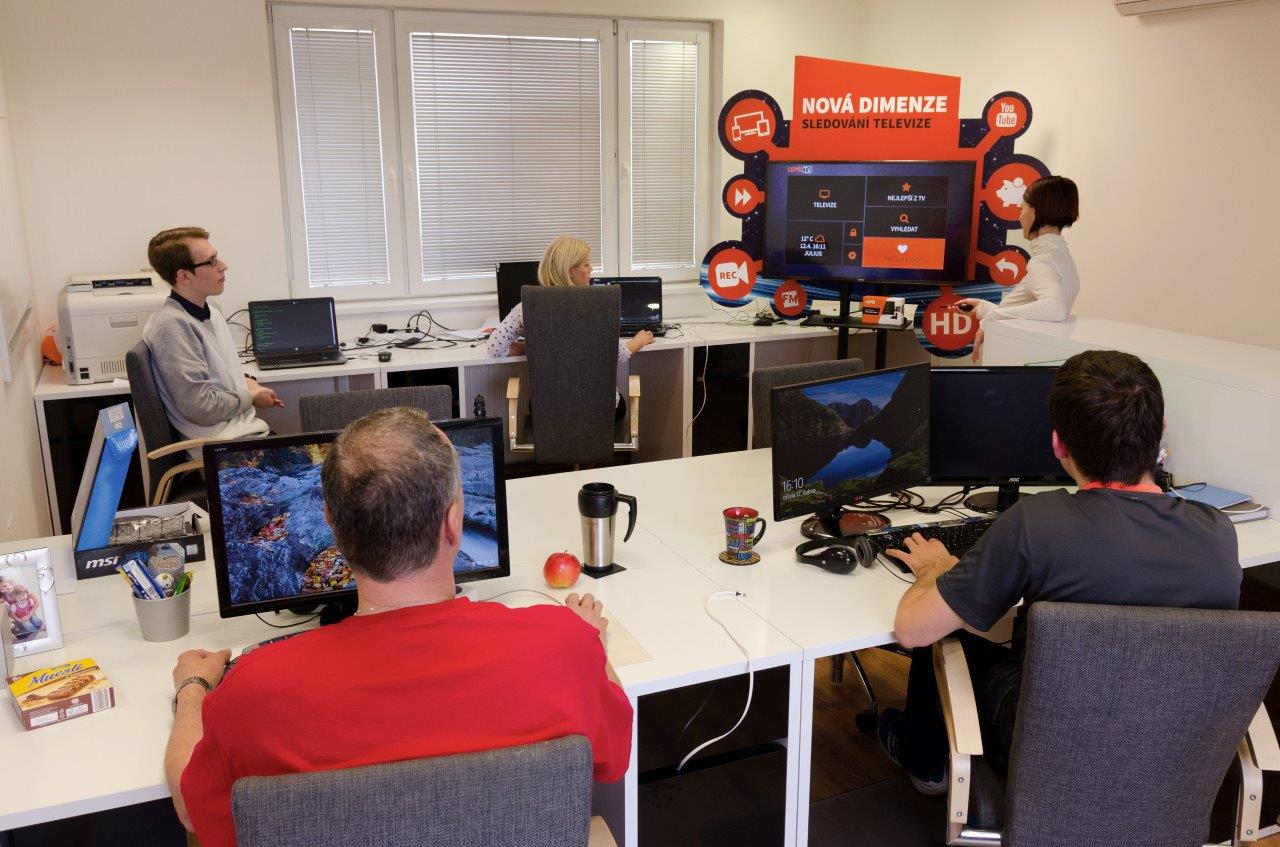 Getting your own Lepší.TV smart TV is simple. Just order Lepší.TV BOX, have an internet connection from any provider with a speed of at least 3 Mb/s and a television. Hooking up the Lepší.TV BOX takes 2 minutes and it can be easily done by you, too! Within a few moments, you get a smart cable TV with a lot of benefits, interesting channels, best movies, series, fairy tales, sports broadcasts and adult content. Within the unrivalled price, the customer, apart from basic channels (Česká televize, NOVA, Prima, Barrandov...), also gets premium TV stations such as FilmBox Premium, JOJ Cinema, Horror Film, CS Film, Nickelodeon kids' station or CZ Mini full of fairy-tales. Sports enthusiasts will be pleased with Nova Sport, the erotic LEO TV for relaxation and furthermore, Slovak, Polish and German channels. We have over 153 TV stations in our offer, which promise a vast portion of entertainment, excitement, romance, tension and information. Therefore, everybody indeed can choose the right channel for themselves. To make your pleasure as big as possible, we broadcast a lot of stations in HD.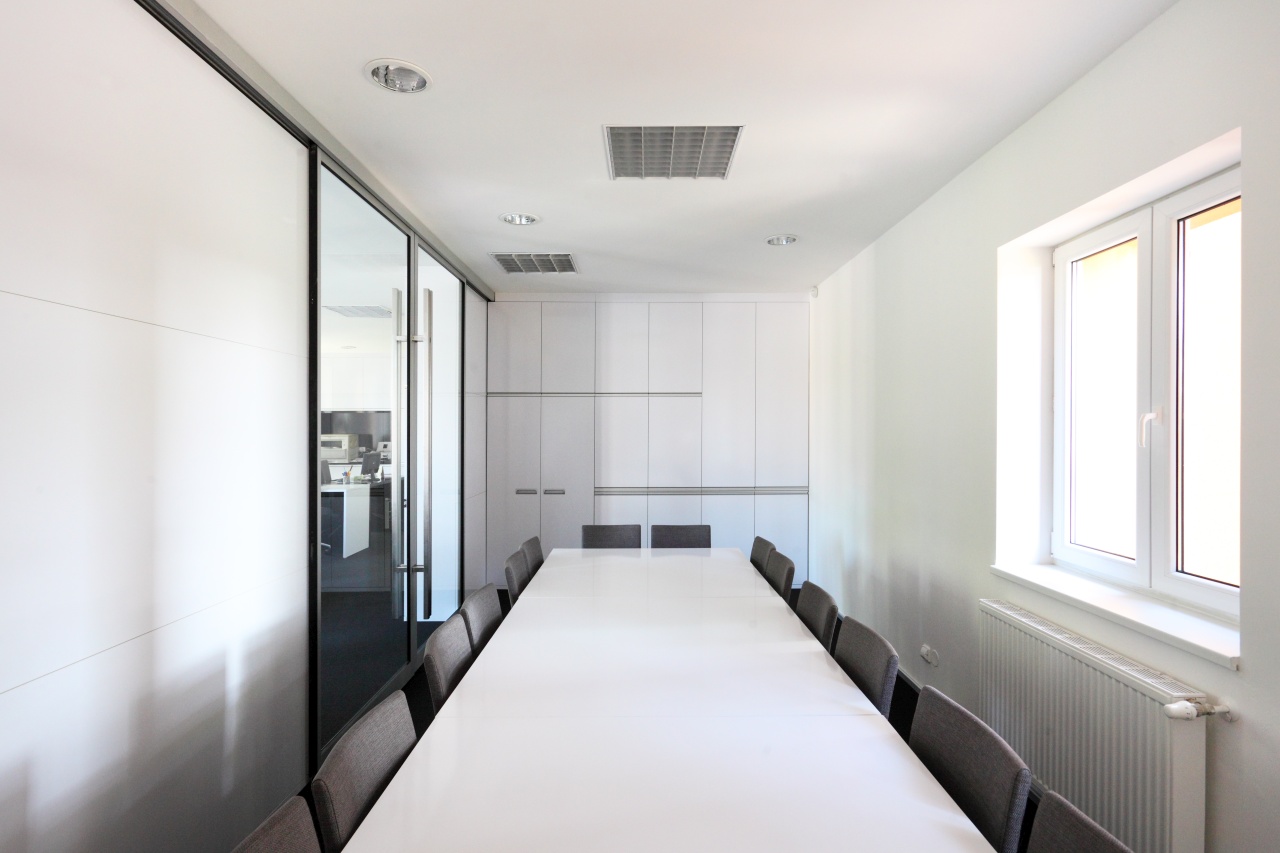 Moreover, the whole Lepší.TV digital televison has a lot of fine-tuned functions. It offers not only playing films, series or shows. Pause, Skip and Record make it possible for those who fall asleep while watching to pause the TV and to watch the rest of the show later. You will surely be pleased with the possibility to skip boring parts. Another enormous benefit of Lepší.TV is displaying and watching hundreds of best films, series, documentaries, fairy-tales and sports shows according to which type of show you fancy at the given moment. Thanks to the Up to 30 Past Days function, no great movie, favourite series, sports match or show will be missed anymore. You will simple be able to play any TV show again.
We think one step ahead, and therefore, thanks to Lepší.TV BOX, your TV becomes a full-blown computer with Android 6 whenever you connect a keyboard and a mouse to your BOX.
Lepší.TV is also valuable for those who want to have a radio inside their TV, to watch YouTube on TV or to surf the internet. Lepší.TV has already impressed a row of our customers and your family will love it, too. After all, you can try for yourself!